How to Get a Data Entry Job in 5 Steps
Guest post by Gracie Meyers
If you want to start building your career in the field of analysis and statistics, getting a data entry job is a nice way to begin. By doing so, you'll be able to see how every part of this mechanism works and you'll be able to widen your knowledge and do some work on your experience. However, you need to be prepared for the interview, and if you don't leave anything to chance, I'm sure you'll get this job in no time.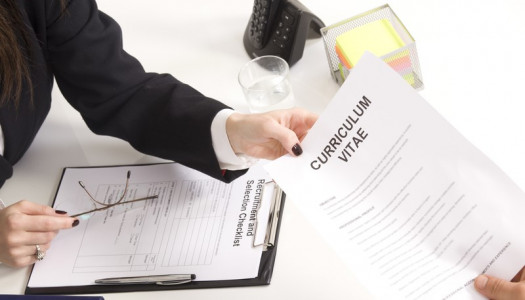 Explore Different Pieces of Software
In order to get a job in the sector of data entry specialist, you need a high school diploma or something that's equivalent to it. However, considering the fact that many people can qualify for this position, your potential employer will also look for other qualities. For starters, your knowledge about the pieces of software used in order to enter data will definitely be examined, so you should explore different ones.
Typing Should Be Your Key Asset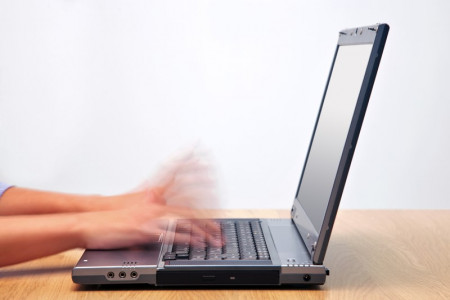 You should know that all pieces of software look alike and that you need only a base of knowledge to start using them. However, what you need to devote your time to and actually practice is typing. Speed, while entering data is a very important factor and you can be positive that every employer that interviews you will test your typing skills.
Do Some Work on Your Resume
It doesn't really matter how much experience you have and in which areas – it's important how you present it in your resume. If you're not really good at this, my suggestion is to ask a friend to help you and, together, you can build a resume that speaks about your past, each job you had, what you did to improve it, and everything you have learned from your previous experience.
On the other hand, presenting your potential employer with a messy resume or one that's too dry will momentarily make them give you negative characteristics and it's very difficult to fight that first impression once it's formed.
Improve Your Interview Skills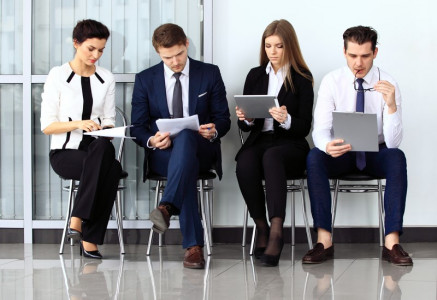 Now, let's discuss the hard part. Many people have this same problem with confronting that scary person on the other side of the desk which usually results in anxiety attacks, and once you're all shaken up, it's quite impossible for you to be the best version of yourself during your interview.
If you have similar problems, the only thing you can do is practice. Before you start with your interviews my suggestion is to rehearse with your friends and go through some possible interview questions. If you want to go a step further with this, you should get out of your comfort zone and talk to strangers, while you're getting your cup of coffee for example. This exercise will make you freer around people who are unfamiliar to you.
Don't Stop Sending Out Resumes
There are many different companies who are in need of staff who will enter data for them – other than tons of business who have this department as part of their machinery, there are also businesses that specialize in data entry, so make sure to widen your view and send out your resumes nonstop, even to those brands who you think would never pay attention; because you never know.
Now, it doesn't sound that bad, does it? I'm sure you'll be able to find this job and do so in conditions you will find pleasant. The only thing left here is to start with your quest, stay devoted, and improve the skills which are considered necessary.
Gracie Myers is a passionate writer. Gracie writes for small business, outsourcing, marketing. When she is not doing that, she loves to spend time with friends. She is associated with Dataentryoutsourced.