Publishers' content can be a rich source of data on users' interests, brand affinity and purchase intent. When users interact with articles about products and brands, they generate click, page impression and conversion data. Analyzed correctly, such behavioural signals can help us to predict their future shopping behavior.
Skimlinks works with 1.5M publishers to structure their behaviour data and make sense of the billions of data points generated by their users every day. The presentation will go through – possibly surprising – patterns of behaviour, which can improve advertising campaign performance and personalize publishers' content.
About Martin Goodson and Emma Martin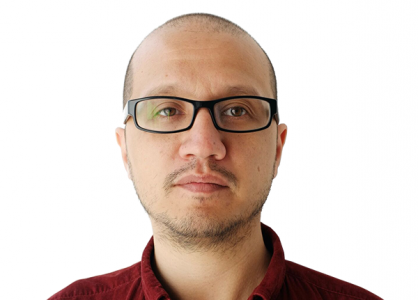 Martin is VP of Data Science at Skimlinks, leading on large-scale machine learning for natural language processing and the modelling of consumer behaviour. He previously working as a statistician at the University of Oxford, where he conducted research into the genetics of personality. As head of research at Qubit, he also built predictive models of behaviour for online personalisation.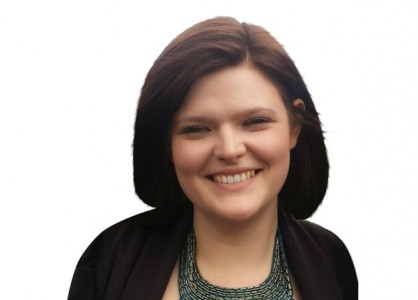 Emma is the Commercial Data Manager for the Evening Standard, Independent, i100 and London Live websites. This summer the team won the AOP award for Best Use of Data for their innovative approach to using data-insight to shape commercial campaigns. Prior to ESI, Emma worked at some of the largest international media owners, including Yahoo! and the commercial arm of the BBC; providing data insights to inform, execute and evaluate advertising campaigns for global clients.