A joint presentation using a real case study to demonstrate how Telefonica's mobile phone data can be used to derive insights, specifically featuring how Exterion Media  intend to tailor advertising campaigns based on unique audience insights, changing the way that OOH advertising is bought, sold and optimized.
About Nick Henthorn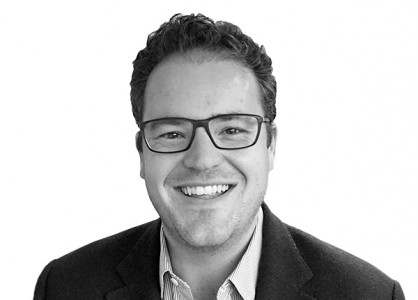 Nick is Commercial Director at Telefonica Dynamic Insights. He is responsible for the commercial and market development of Telefonica's Big Data monetisation programme for the UK market.



Nick has led commercial engagement (with specific focus on the Retail and Media markets) and has helped establish Telefonica Dynamic Insights as the market leader in mobile data monetisation. Alongside the commercial development of the business, Nick is actively involved in shaping the product strategy of the business to ensure it remains at the forefront of insight services.

Prior to joining Telefonica, Nick has held a number of senior commercial roles focussing on the monetisation of information including 3 years as Business Development Director of Transactis and 10 years as Head of Sales at Callcredit Information Group.
About Mick Ridley

As Head of Data & Technology for Exterion Media, Europe's largest privately held out-of-home advertising business, Mick is responsible for the strategic application of new and existing data sources to enhance Exterion Media's proposition. Its core business is to engage and deliver valuable audiences for advertisers, and make ordinary journeys extraordinary for consumers.