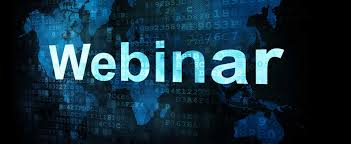 Weathering the Storm of Retail Data – BrightTalk Webinar
Live online: Oct 21, 3:00 pm GMT
We are going to have a great discussion with EBI Solutions during a BrgightTalk Webinar on Weathering the storm of retail data. The registration is free!
The webinar will highlight the following:
Whilst the analytical front end tools continue to become ever more capable, and data continues to be more widely sourced, preparing data still feels like the weak link in the chain; a lack of automation means tedious and time consuming down time for so many. In this webinar we explore how to take a structured, repeatable approach to data preparation and enrichment. Designed for the non-technical retail audience, the session will cover the principles of data preparation and the part it plays within the wider retail analytics landscape.
This webinar will provide attendees with a structured approach to data preparation for marketing teams within retail. The speakers will help you understand:
1. Popular use cases in retail
2. Where you can find data
3. Types of data and the different preparation challenges you may face
4. How to clean and integrate your data
5. How to transform your data into analytically worthy data sets
6. Enrichment, post analysis – how to bring the discovered insights back into your data
This data preparation webinar is part of EBI Solutions Analytics Framework for Retail, which will be discussed in greater detail during the London Big Data Week Conference, November 25th, 2015.
Join us!