Sensor Data Analytics Creating New Possibilities for Business
For nearly five years now, visitors staying in Walt Disney World Resort hotels in Orlando have received "Magic Bands" before their arrival. These wristbands, similar to fitness trackers, are equipped with RFID technology and sensors that allow them to serve as hotel room keys, park admission tickets, and can be used to charge meals and other purchases to the credit card on file. For those who like to plan ahead, Magic Bands also allow visitors to schedule up to three attractions in advance, and then bypass the lines.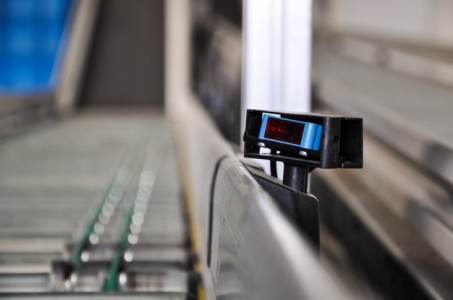 While Magic Bands help simplify a Disney vacation for visitors, the real benefit is to the resort itself. The data collected by Magic Bands can help streamline park operations while also managing surges in traffic. Analysts can use the data collected by the bands to determine typical visitor patterns, track spending, and gain more insight into how people spend their time in the park. The bands required an investment of more than a billion dollars, but the payoff has been a goldmine of data to Disney – and improved experiences for travelers.
Disney isn't the only company that's putting the power of sensor data to use. We live in a data-driven world, where the question is no longer "What is 16-bit technology?" but is "How can we put the data being processed by microcontrollers to use?" The answer comes down to sensor analytics, and it's changing almost everything about how we do business.
Sensors Are Everywhere
Businesses have always relied on data, and these days, most have more data than they could ever have dreamed of in the past. A great deal of that data comes from sensors. For instance, many of us wear fitness trackers to keep track of the number of steps we take each day, or have internet-connected thermostats that keep track of the temperature and adjust automatically to your preferences. On a larger level, utilities are leveraging sensor technology to more effectively monitor power usage, gathering insights about usage patterns and potential problems. Cities are using sensors to control lighting and other city services. Warehouses are using RFID technology and sensors to manage inventory, and keep track of it as it travels to its destination.
In short, sensors are creating massive amounts of data. And with that data, comes new opportunities.
From Careers to BI: The Effect of Data on Business
One area where sensor analytics and the IoT in general are creating change is in career options. Sensor analytics, also known as edge analytics, is one of the hottest career fields today. Simply put, someone needs to make sense of all the data being collected. It's not enough to just collect reams of data; someone needs to analyze it and draw conclusions to solve complex problems. The complexity of the new sensor data means that analytics is more complicated than ever before, and new data scientists must have high-level analytical skills as well as database management abilities.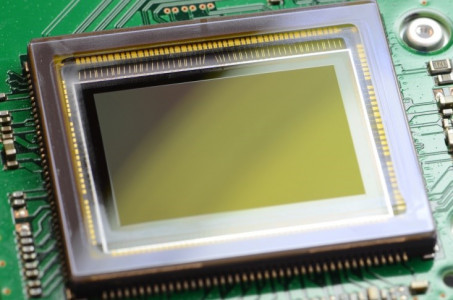 The effects of sensor analytics extend well beyond new career options, though. It's changing the entire face of business intelligence. Just look at the example of Disney Parks mentioned previously: The introduction of RFID and sensors has provided unparalleled insights into customer behavior, and led to significant changes in operations. Other industries are finding ways to leverage data into new cost-saving efficiencies. Sensors are being added into machinery, for instance, that can identify potential problems in advance and provide insights that can be used to maximize resources. For instance, new technology in jet engines has the potential to improve fuel efficiency by 2 percent or more, which translates into significant monetary savings. Other applications include being able to identify issues that could lead to costly delays or shutdowns in industrial equipment, saving time and money.
Challenges in Sensor Data Analytics
The effective use of sensor data, in effect, comes down to two key tasks: Rethinking the design of processes or objects to incorporate sensors, and then determining ways to monetize the data being collected. For instance, engineers are working on "smart" hospital beds that can monitor vital signs and patient activity, sharing the information with a physician to help improve care and comfort. However, that data can also be used to save money, but ensuring that patients are turned or moved in a timely manner to prevent bedsores, which often lead to costly readmissions. This is a prime example of not only applying the technology in an effective manner, but also determining how the data can be analyzed, and thus turned into actionable ideas that improve the bottom line.
We are only in the early stages of sensor data analytics, and as more "things" are equipped with sensors and connected to the Internet, we'll see even more changes brought forth by the technology, and new possibilities for all businesses.